The Miraial Group offers total support in response to our customers' requests, from plastic molding to the manufacture of metal molds and molding machines.
High Performance Plastic Products Business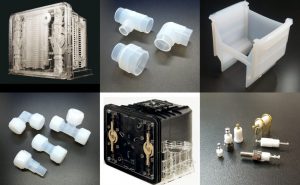 Miraial's advanced-function plastic products respond to the needs of various industries accurately and speedily.
Plastic Products Business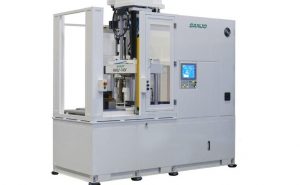 At Sanjo Seiki Co., Ltd., we manufacture and distribute various types of vertical molding machines and metal molds. We provide optimal integrated manufacturing systems to suit a variety of materials and products.
Molding Machine Business(Sanjo Seiki Co., Ltd.)
Plastic and Metal Processing Business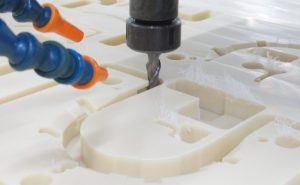 Miyamoto Molding Co., Ltd. is able to produce, in short timeframes, even one-off prototypes and models in the initial stage of product development, on a subcontracting basis. Our prototypes go beyond simple mock-ups, providing highly precise models using the same material that will be used in mass-production, which can withstand durability and function evaluations.
Plastic and Metal Processing Business(Miyamoto Jyushi Kogyo Co., Ltd.)