IR Information

Top Message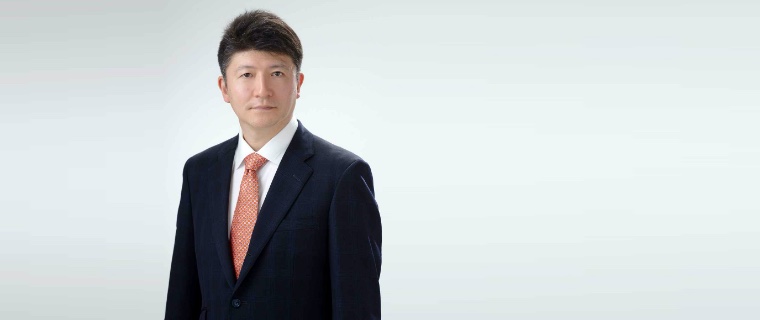 We wish to extend our sincere gratitude to our shareholders for their continued support of Miraial.
In the business climate surrounding the Company in the consolidated accounting year under review, demand for semiconductor-related products was soft, affected by factors such as the economic slowdown in the Asian region, including China, due to the trade friction between the United States and China, and in Europe and other regions affected in turn.
In the die business as well, orders were down due to the impact of curbs on capital spending, but orders received in the previous year were shipped steadily.
As a result, net sales for the consolidated accounting year under review reached 9,582 million JPY (down 4.3% year-on-year), operating profit was 1,250 million JPY (down 15.9% year-on-year), ordinary profit was 1,355 million JPY (down 16.9% year-on-year), and net current profit attributable to the parent company was 913 million JPY (down 27.3%).
In the semiconductor silicon wafer industry, which is the Company's major customer base, there were concerns about the continued softening of demand due to the inventory adjustment phase. However, with the acceleration of DX due to 5G, progress is being made in the introduction of IoT in the industrial equipment, automotive, and home appliances sectors, and there are expectations for an expansion of the market in the medium term. In terms of silicon wafer containers, while dealing with issues such as a drop in demand for new products with the increase in product re-use, we will strive to further improve quality and lower costs to meet customer requirements regarding quality and price, to make our products more competitive.
Our approach for sectors outside the semiconductor industry is to work to open up new sectors and create new businesses by adapting and deploying our core technologies in other areas. We will continue in our efforts to build more robust profit foundations.
In terms of the molding machine business, we will secure stable profits through the expansion of sales of custom devices, leveraging the strengths of our vertical molding machines, and continue in our efforts to strengthen the collaboration between engineering and sales as a united group.
We humbly request the further support and guidance of our shareholders.
Back