This page presents the Miraial Group's CSR information, including the actions we are taking to fulfill our corporate responsibility to society and environmental activities such as global warming prevention and the reduction of waste.
Consideration of environmental issues through the reduction of plastic waste
In addition to reducing our continued defect rates, we have adopted designs that curb plastic wastage, such as runnerless designs, for our semiconductor-related products, in an effort to reduce the volume of plastic waste.
We also design our products so that customers can swap out and separate the different types of plastics when disposing of end-of-life products.
For waste plastic generated in-house, we commission recycling businesses for each plastic type to process them in Japan into recycled plastic for re-use in Japan and overseas.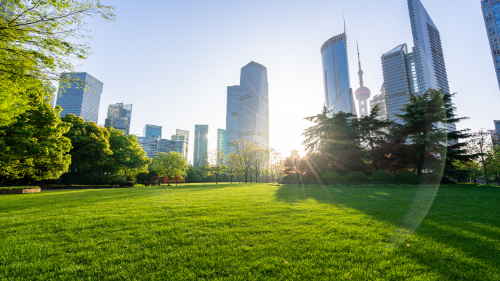 Use of the plant roof as a mega solar facility
With its corporate philosophy with care for people and the environment, one approach to reducing our environmental footprint has been to build a mega solar facility on the roof of our plant. In consideration of the natural environment and the scenery around the plant, solar panels have been installed on the entire surface of the roof, contributing to our efforts to save energy and prevent global warming (reduction of CO2 emissions).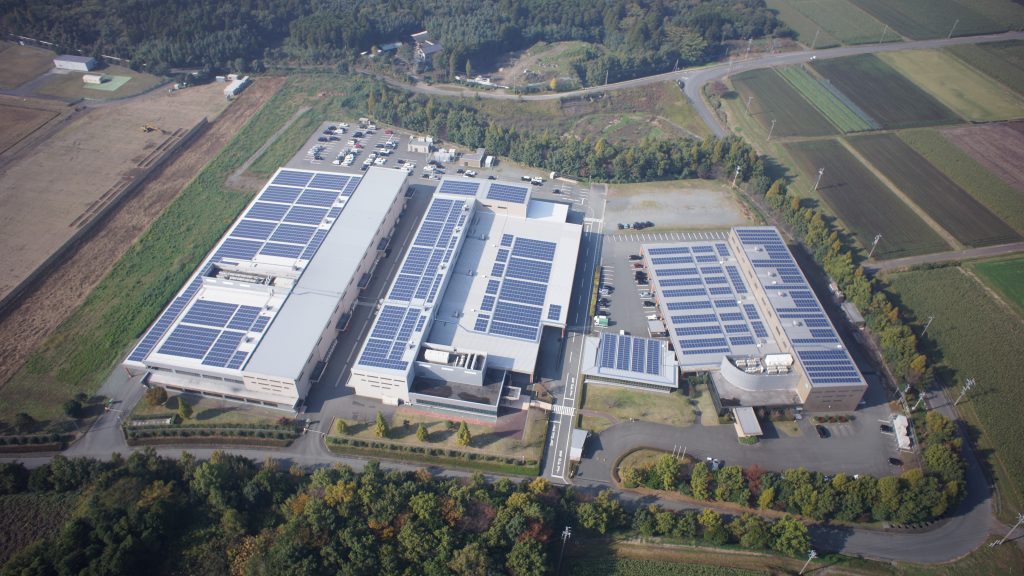 Back